Wine Shop
Welcome to the Paradise Ridge Winery Shop
Please call us at 707.528.9463 to order wine for curbside pick-up or shipping.
"An expression of fruit from the vineyard to the bottle, our wine is crafted to bring pleasure to food & friends" - Winemaker Dan Barwick
We would LOVE you to become a Wine Club member? Click here to find out more & join today!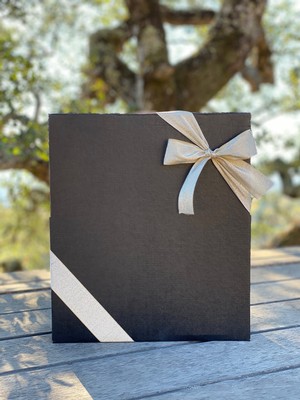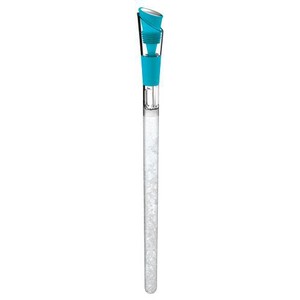 Join our Wine Club
No Membership fees
Four times each year, members receive a superb shipment of preselected wines.
Receive a personal invitation to our annual MEMBERS ONLY party.
First option on our limited release wines.
and much more!
Join
Join our Newsletter
Join our digital mailing list and get news, deals, and be first to know about events at Paradise Ridge Winery
Visit us
Kenwood Tasting Room
8860 Sonoma Highway,
Kenwood, CA
Russian River Valley Estate
4545 Thomas Lake Harris Drive
Santa Rosa, CA